Glitter Nails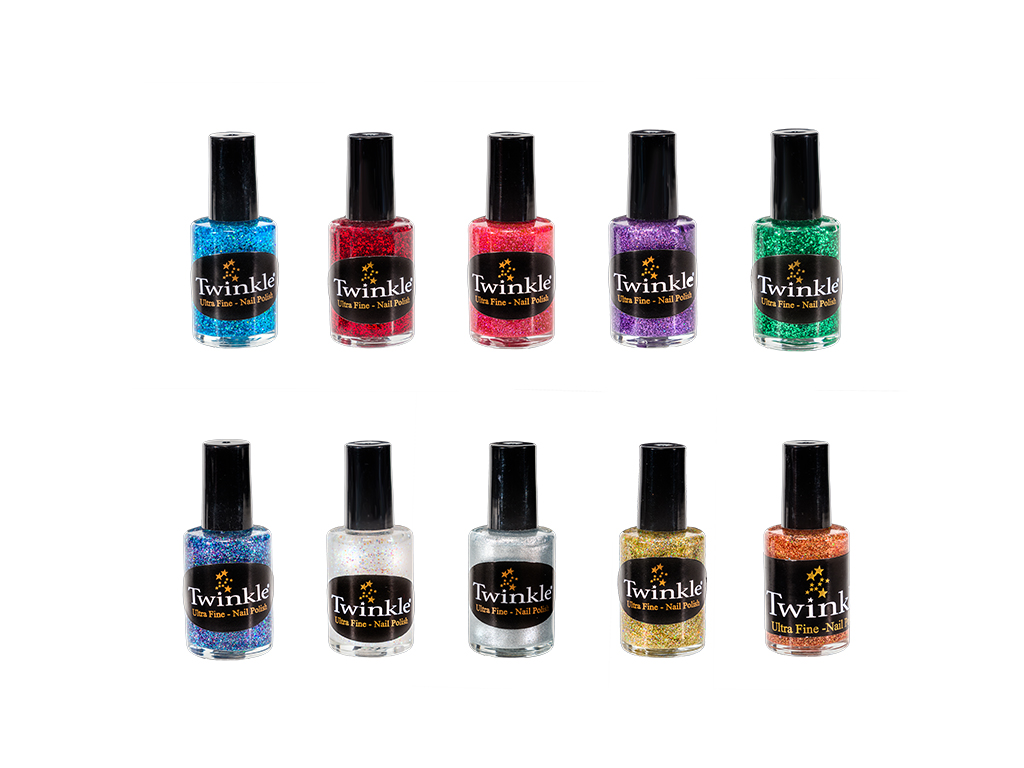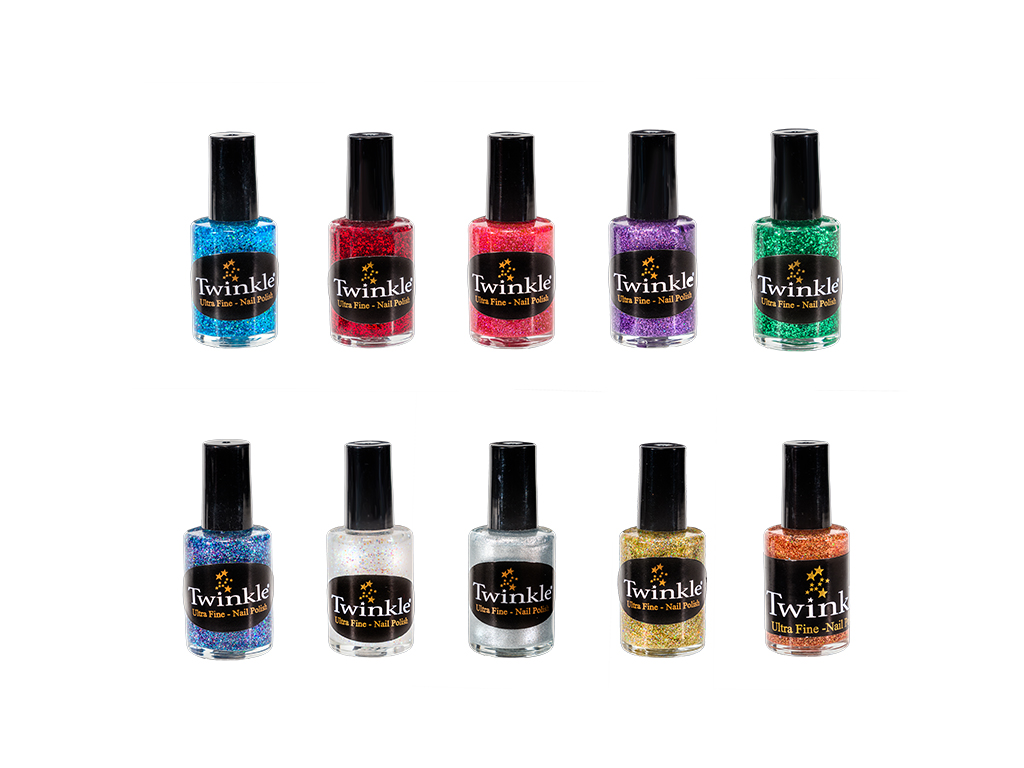 Glitter Nails
Nail Polish for People and Dogs. You can match your horses hooves perfectly with Twinkle nail polish. This beautiful polish is extremely durable and will hold up for even the most extreme horses women. This durability makes it great to use on your dogs toes too.
Can only be shipped with in the continental US & Canada.
SHIPPING
Twinkle Nail polish can only be shipped via ground shipping with in the Continental USA & Canada. Please contact us for shipping cost and availability to Alaska and Hawaii. Please refer to international orders at the bottom on our shop page to find a local dealer.